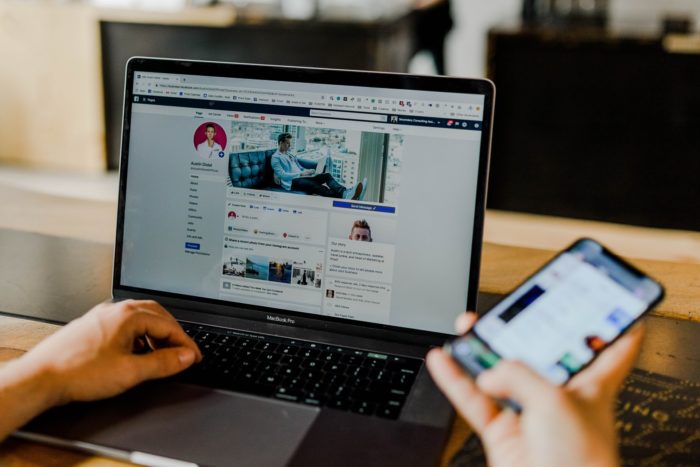 Social Media
A Multi-Award winning agency, we will support your business along your online journey.
There have never been more people online so let's tell them your story. We will create all of your online content and also encourage you to talk about your industry.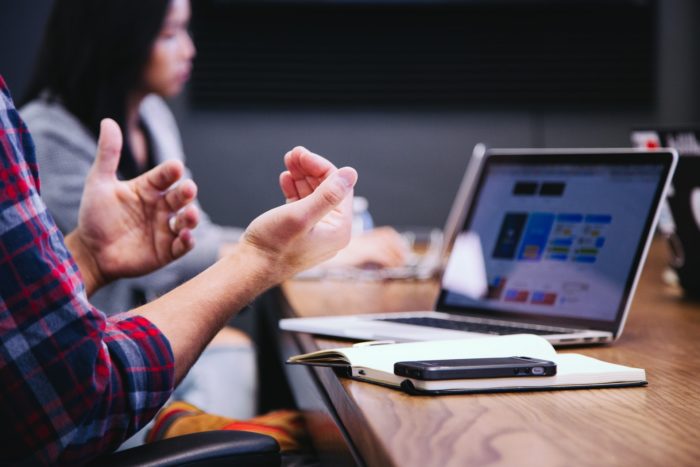 Social Media Training
One of the biggest challenges for sales professional is how we can speak to the decision maker within a prospect, how do we reach them?
People waste hours speaking to the wrong people so how do we change that?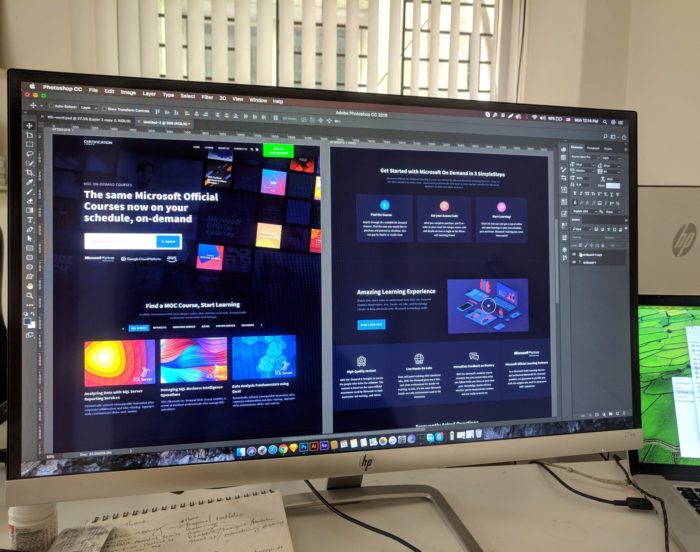 Web Design & Maintenance
You may be fantastic at what you do but what does your website say? When was the last time it was updated? How secure is it?
Our web development team create eye-catching websites which people remember alongside industry leading security.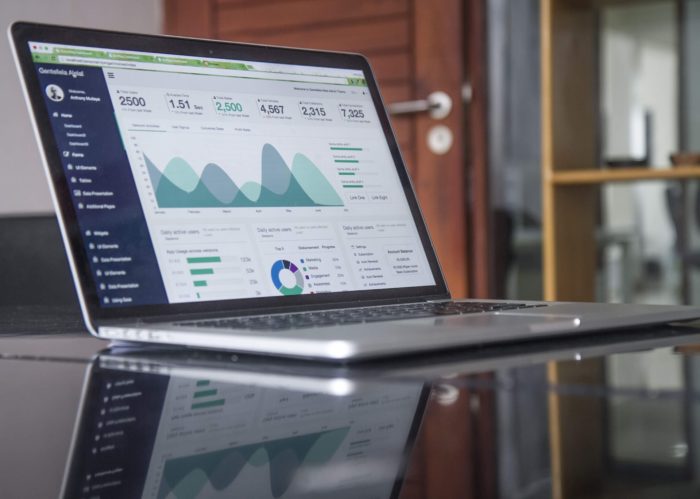 SEO
Search engine optimization (SEO) is the practice of increasing the quantity and quality of traffic to your website through organic search engine results.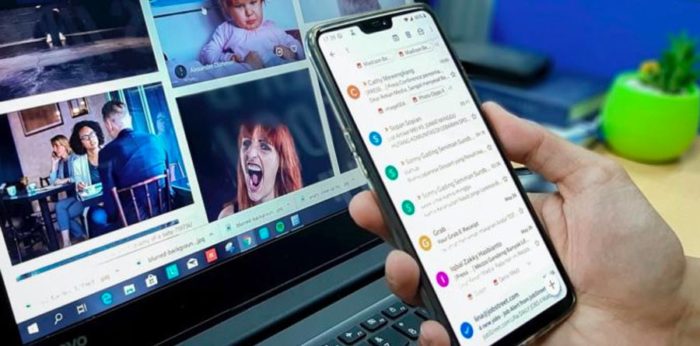 Email Marketing
Bespoke marketing campaigns built for your business.
You tell us the message you want and we will build a marketing campaign for you.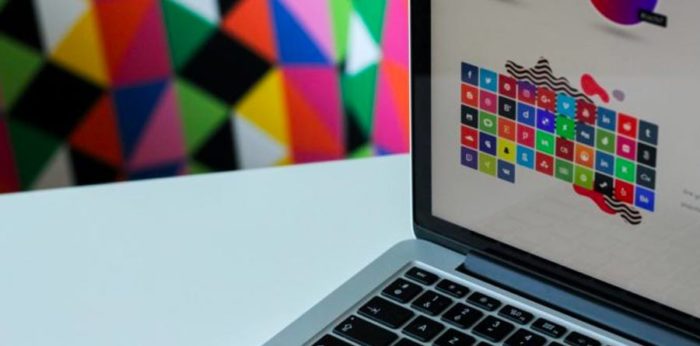 Graphics / Video / Photography
Our in-house designers can create eye-catching graphics to promote your business alongside bespoke logos.
We've also created bespoke videos for some large UK corporations to enhance their customer experience.