Quality of traffic
You can attract all the visitors in the world, but if they're coming to your site because Google tells them you're a resource for Apple computers when really you're an electrician, that is not quality traffic. Instead you want to attract visitors who are genuinely interested in products that you offer.
Quantity of traffic
– Once you have the right people clicking through from those search engine results pages (SERPs), more traffic is better.
Organic results
Ads make up a significant portion of many SERPs. Organic traffic is any traffic that you don't have to pay for.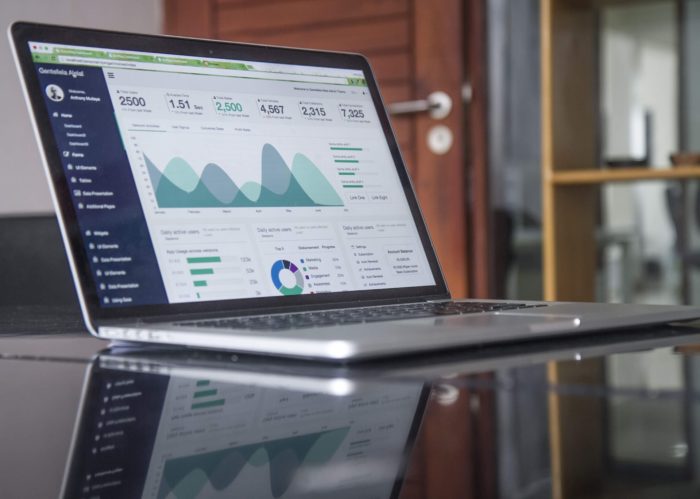 What's include in your review:
Google Analytics traffic review
Site architecture review
XML Sitemap review
HTML review
Technical SEO review
On-page content review
Off-page link profile review
Penalty risk
User Experience
Social Media
A Multi-Award winning agency, we will support your business along your online journey.
Social Media Training
People waste hours speaking to the wrong people so how do we change that?
Web Design
You may be fantastic at what you do but what does your website say?
SEO
Search engine optimization (SEO) is the practice of increasing the quantity and quality of traffic to your website
Email Marketing
You tell us the message you want and we will build a marketing campaign for you.
Graphic Design
Our in-house designers can create eye-catching graphics to promote your business alongside bespoke logos.