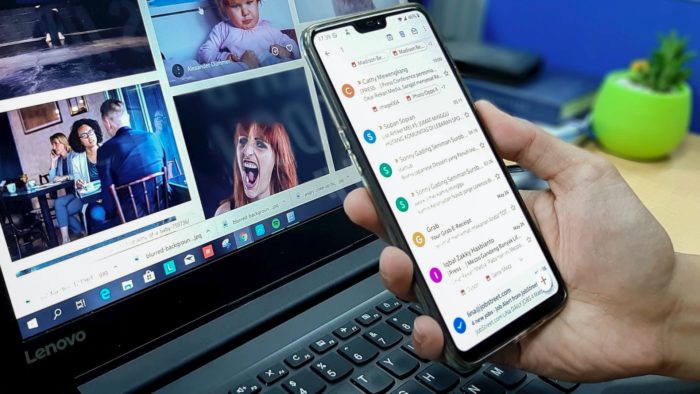 Typically these are in the forms of newsletters delivered to databases.
The great thing about this method is the analytics that can be produced.
Being able to see who is interacting with your marketing is invaluable and we provide these analytics for you.
Social Media
A Multi-Award winning agency, we will support your business along your online journey.
Social Media Training
People waste hours speaking to the wrong people so how do we change that?
Web Design
You may be fantastic at what you do but what does your website say?
SEO
Search engine optimization (SEO) is the practice of increasing the quantity and quality of traffic to your website
Email Marketing
You tell us the message you want and we will build a marketing campaign for you.
Graphic Design
Our in-house designers can create eye-catching graphics to promote your business alongside bespoke logos.